Shopping Basket
Your Basket is Empty
There was an error with PayPal
Click here to try again
Thank you for your business!
You should receive an order confirmation from Paypal shortly.
Exit Shopping Basket
Today I am looking to shed some light on one of the most well known lower body exercises known. This exercise has been referred to as: the King of all exercises. And with good reason. The squat is a movement that the human starts to encorporate in its life as an infant. There is often a lot of controversy over the squat these days. I find people come to me saying things like: Isn't squatting bad for my knees? Will my back get hurt from squatting? And I am here to tell you that if you squat co...
Read Full Post »
When starting out, choosing the proper equipment for your exercise needs is a crucial decision to stay comfortable, and safe during a workout. If you are wairing the wrong clothes, shoes or accessory equipment (such as a belt, gloves, wraps etc.) then you may be at risk for injury.
One of the first question you should ask yourself is: what Shoes should be wearing? The attire needs may greatly differ if you are a marathon runner than ...
Read Full Post »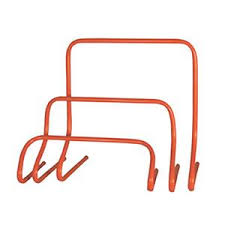 I see it day in and day out. Friends and Family often say, "hey Tim, I have always wanted to work out but I can't because ______." There are certain obstacles that everyone will face when trying to active. Whether you are training for the Olymics, trying to lose weight, or just trying to stay healthy, there are always hurdles in life that s...
Read Full Post »
0

/